It's time for Flashback Friday, where we feature a book that's at least two years old. They could be books we've read and loved or books we need to jump on.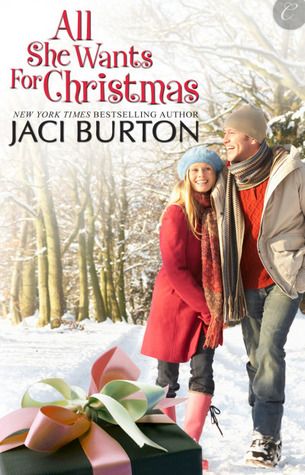 All She Wants for Christmas by Jaci Burton
Published on 12/6/2010 by Carina Press
Big Star, Small-town Christmas
Country singer Riley Jensen would never have returned to her small Missouri hometown if her publicist hadn't come up with the scheme to tape a Christmas special there. So she never would have known that the man who broke her heart at eighteen—causing her to flee to Nashville—was now a widower with a seven-year-old daughter. Riley has ten years of angst-filled hit songs and Grammy awards to prove she doesn't need Ethan Kent. But suddenly, she can't help thinking of all she gave up by running away…
Ethan Kent knew Riley had the talent and the drive to make it as a singer. He also knew she wasn't going anywhere if she stayed in their nowhere town for him. Then one night and one huge mistake sent her running on the road to fame. Which doesn't mean he ever stopped loving her…
But with so much separating them, can Riley and Ethan find their way back together one magical country Christmas?
Grab your copy of All She Wants for Christmas and Add All She Wants for Christmas to Your TBR List.
What are you flashing back to this week?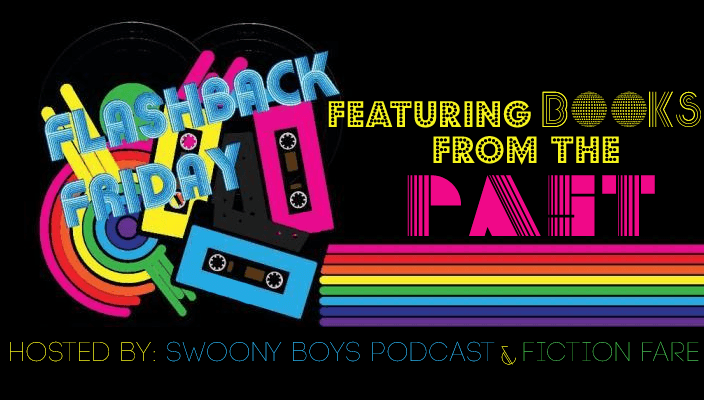 Related Posts