It's time for Flashback Friday, where we feature a book that's at least two years old. They could be books we've read and loved or books we need to jump on.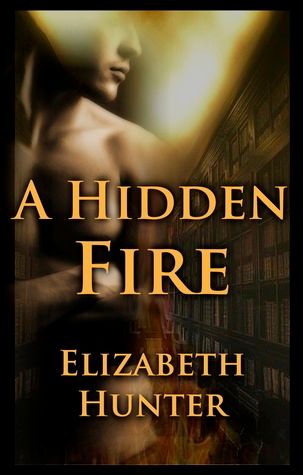 A Hidden Fire by Elizabeth Hunter
Self-Published on 10/11/2011
"No secret stays hidden forever."
A phone call from an old friend sets Dr. Giovanni Vecchio back on the path of a mystery he'd abandoned years before. He never expected a young librarian could hold the key to the search, nor could he have expected the danger she would attract. Now he and Beatrice De Novo will follow a twisted maze that leads from the archives of a university library, through the fires of Renaissance Florence, and toward a confrontation they never could have predicted.
We love Florence, Italy, and this story looks great!
Grab your copy of A Hidden Fire and Add A Hidden Fire to Your TBR List.
What are you flashing back to this week?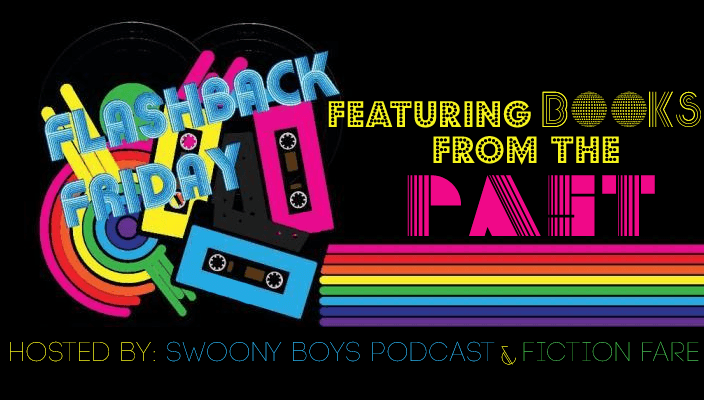 Related Posts