If you know us, you know we love Christina Lee and Nyrae Dawn with the fire of a thousand suns, so it was a no-brainer for us to help out with the cover reveal for their highly anticipated collaboration, Touch the Sky:
Touch the Sky
by Christina Lee and Nyrae Dawn
Expected release date: March 28th, 2016
Lucas Barnett and Gabriel Stewart didn't have it easy as kids. They were only trying to deal with bad situations at home when they became lifelines for each other. Their pipe dream was to someday meet in LA, where Lucas would design skyscrapers, and Gabriel would learn to fly. But then Gabriel disappeared without so much as a goodbye, and Lucas got himself in trouble with the law.

Five years later, both men are at a loss when they run into each other at a Hollywood bar. Lucas is still angry, but it's not as if Gabriel could control how his mind and body had betrayed him. Being found on the ledge of that bridge had changed everything.

The attraction is immediate, but it's more than their inability to keep their hands off each other. Neither man expects the fierce connection pulling them together. Unfortunately, ignoring their problems doesn't make them disappear. Gabriel's internal struggles are serious…dangerous. And no matter how much Lucas wants it to be true, saving Gabriel won't make up for not being able to save his mom. If they don't find the strength to face their own demons before the darkness takes hold, they risk more than just losing each other forever.

***About Christina Lee***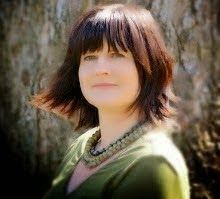 Once upon a time, Christina lived in New York City and was a wardrobe stylist. She spent her days shopping for photo shoots, getting into cabs, eating amazing food, and drinking coffee at her favorite hangouts.
Now she lives in the Midwest with her husband and son—her two favorite guys. She's been a clinical social worker and a special education teacher. But it wasn't until she wrote a weekly column for the local newspaper that she realized she could turn the fairytales inside her head into the reality of writing fiction.
Christina writes Adult, New Adult, and M/M Contemporary Romance. She's addicted to lip gloss and salted caramel everything. She believes in true love and kissing, so writing romance novels has become a dream job.
Find Christina Here: Website | Facebook | Twitter | Goodreads
***About Nyrae Dawn***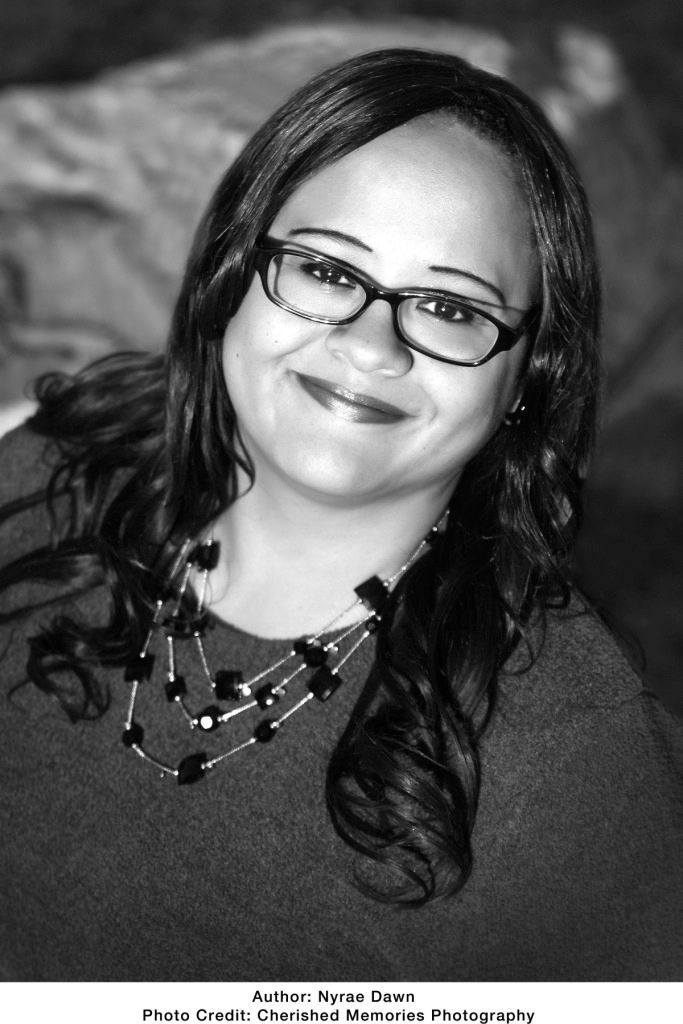 Nyrae Dawn can almost always be found with a book in her hand or an open document on her laptop. She couldn't live without books—reading or writing them. Oh, and chocolate. She's slightly addicted.
She gravitates toward character-driven stories. Whether reading or writing, she loves emotional journeys. It's icing on the cake when she really feels something, but is able to laugh too. She's a proud romantic, who has a soft spot for flawed characters, who make mistakes, but also have big hearts.
Whether she's writing young adult, new adult, or adult you can always count on a healthy dose of romance from her books. She likes to tackle tough subjects, and believes everyone needs to see themselves in the stories they read.
Nyrae is living her very own happily ever after in California with her gorgeous husband (who still makes her swoon) and her two incredibly awesome kids.
Find Nyrae Here: Website | Facebook | Twitter | Goodreads
Related Posts