We got to be part of the cover reveal for Indiscretion: Volume One and got to interview author Elisabeth Grace later in the Book Tour. Now, we're excited to participate in the Cover Reveals for Indiscretion: Volumes Two and Three!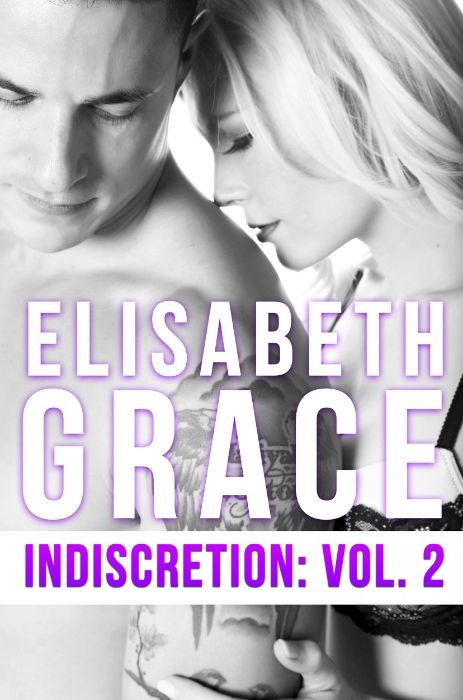 Indiscretion: Volume Two
by Elisabeth Grace
Expected release date: August 18, 2014
Fraternizing with the competition? Check.

Risking everything I'd worked so hard for? Check.

Mind-shattering orgasms? Double check.

Max Richfield made me forget myself. Forget all the reasons why I'd chosen to be alone for so long. I had goals. I needed stability. He brought chaos. I'd taken years erecting my walls. And with good reason, I would soon discover.

Now my inability to see beyond Max's charm could cost me everything.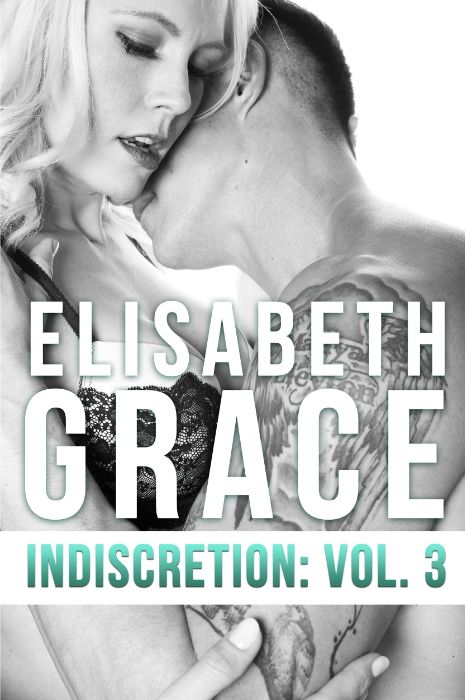 Indiscretion: Volume Three
by Elisabeth Grace
Expected release date: September 1, 2014

About Elisabeth Grace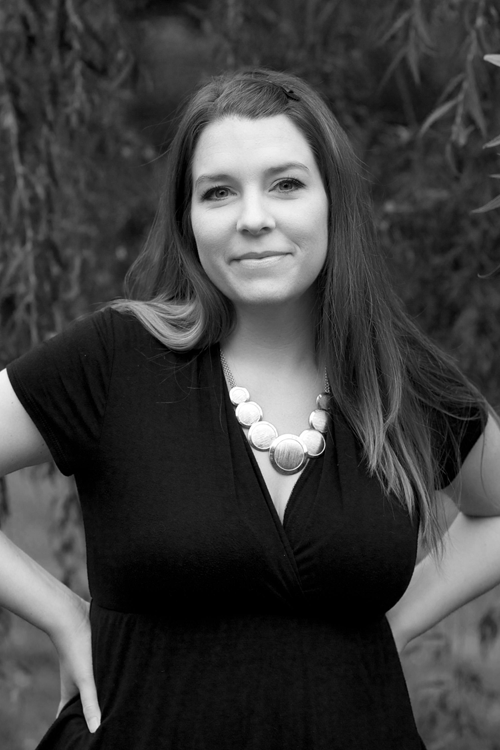 Elisabeth has a soft spot for romance novels with happily ever afters and a hot spot for alpha males! She currently lives outside Toronto, Canada with her hubby and two small children. Life is busy, but never too busy for a good story and to share her love of reading and writing with others.
For more of the lowdown on Elisabeth, find her here: Website | Facebook | Twitter | Goodreads
What do you think of the covers? Have you checked out Indiscretion: Volume One yet?
Related Posts