We're excited to participate in the Cover Reveal for Indiscretion: Volume One, the first volume in a brand new New Adult serial series by Elisabeth Grace.
Indiscretion: Volume One
by Elisabeth Grace
Expected release date: August 4, 2014
F*ck and chuck. Pump and dump. Hit it and quit it. One night stand. Didn't matter how I branded it—that's all she had wanted it to be. That much was clear when she left me with my pants down and my dick still out.

What she hadn't counted on was fate intervening and our worlds colliding—again.

The day I showed back up in the life of Chloe Griffins, I knew I had to have her again. My body was hungry for another taste. Like an addict, I'd been craving another hit for months, and there she was—flesh and bone, tits and ass.

The fact that she worked for the competition should've been reason enough for me to leave her alone. I had a job to do that summer and f*cking Chloe wasn't part of it. But I was like a man possessed.

I'd do whatever it took to have her again.

About Elisabeth Grace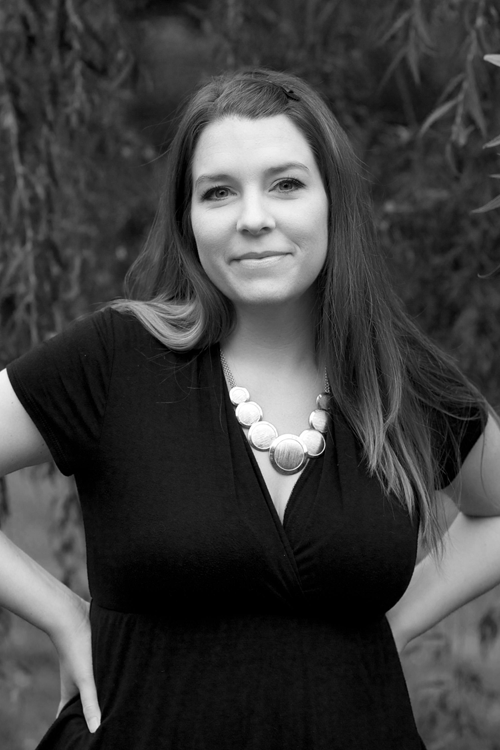 Elisabeth has a soft spot for romance novels with happily ever afters and a hot spot for alpha males! She currently lives outside Toronto, Canada with her hubby and two small children. Life is busy, but never too busy for a good story and to share her love of reading and writing with others.
For more of the lowdown on Elisabeth find her here: Website | Facebook | Twitter | Goodreads
***GIVEAWAY***
Enter to win a $10 Amazon Gift Card
a Rafflecopter giveaway
note
Related Posts