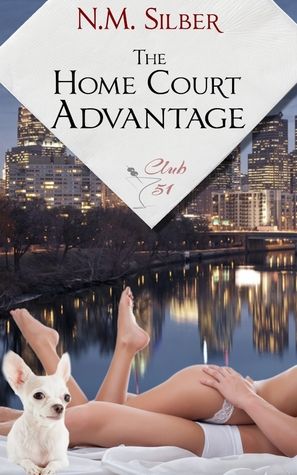 The Home Court Advantage
by
NM Silber
Also by this author:
The Law of Attraction
Series:
Lawyers in Love #2
Also in this series:
The Law of Attraction
Published by
Mendelssohn Levy Publishing
on November 19, 2013
Genres:
Contemporary Romance
Pages:
221
Goodreads
Buy the Book
Once upon a time, two lawyers fell in love across a courtroom …

Gabrielle and Braden have fallen in love and face a bright future together if they can just survive all of the crazy people they encounter, like anonymous napkin droppers, UFO enthusiasts, crooked businessmen, nude drunk drivers, and a woman who tries to break into jail. When the gavel falls will the verdict be happily ever after?

Come join the fun as the sexiest couple in the Philadelphia Criminal Court System shares more witty banter and red hot lovin' with a dash of mystery thrown in. The story that began with The Law of Attraction concludes with lots of love and laughter in The Home Court Advantage.

Kassiah: This book picks up pretty much right after the end of The Law of Attraction, with Gabrielle and Braden still facing each other in court, still having hijinks with their friends, and still trying to figure out who left the ominous threatening notes that warned them to break up.
Gabrielle is still smart and funny and a great character. Their friends are still totally down to help them, and their families are still crazy. Braden's still sexy.
"I think you know the answer to that. You're driving me crazy. I can't wait until tonight," he said in a low voice. "I need it now."
…and swoony:
"You and I belong together and nobody's going to get in the way of that."
While I love these characters and am so excited (!!!) that there will be more of them in this series, I am not sure if these two books had to be split. Since the ending of The Law of Attraction was so abrupt, I don't know. I also felt like their situations were a little on the ridiculous side of humorous this time, which I didn't feel in the first book. Though it wasn't as great as The Law of Attraction, I really liked this book and will miss the focus being on the Gabrielle and Braden. I'm definitely looking forward to reading more from Silber.
Report Card
Cover
Characters
Plot
Writing
Steam
Overall:
3
***About N.M. Silber***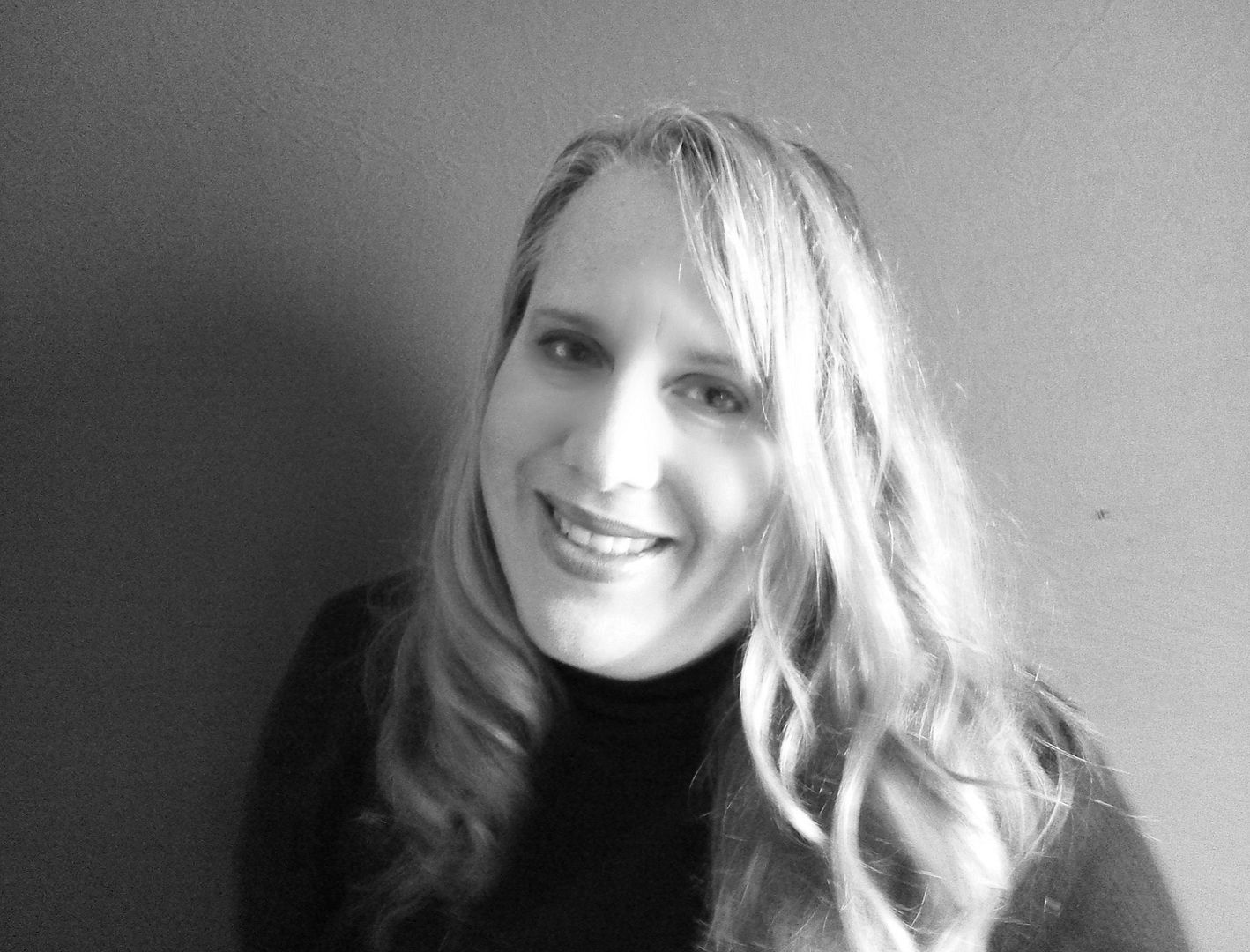 Once upon a time … N.M. Silber was a criminal defense attorney who got up each morning, donned her power suit and sensible pumps, downed a gallon of coffee and set out to "fight the good fight" while trying to not go insane. Having a dark sense of humor and a sarcastic wit helped — a lot. Another thing that helped was reading. As escapism was the goal, she liked to read romance novels, especially really funny ones and really sexy ones. Then one day something beautiful happened — she read one that was both funny and sexy at the same time. She hung up her power suit, put away her sensible pumps, and moved her coffee mug to her computer. Now she writes funny and smutty romance novels herself and she lives happily ever after.
Find NM Here: Website | Facebook | Twitter | Goodreads
***GIVEAWAY***
$50 Amazon Gift Card, Signed copies of The Law of Attraction and Home Court Advantage, and a one-year subscription to RT Book Reviews
a Rafflecopter giveaway
Good luck and don't forget to check out all of the other stops on the tour!
Related Posts