We're thrilled to present Full Contact, the third book in the Redemption Series by Sarah Castille, to you today. We've got a great excerpt to share as well as a fun giveaway. First, here's the 411 on Full Contact: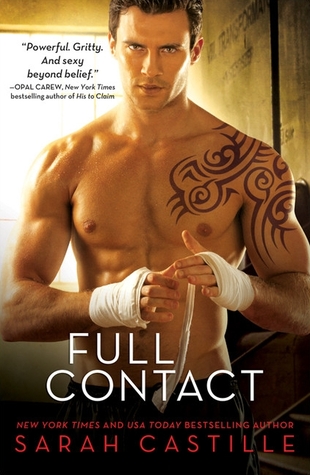 Full Contact
by
Sarah Castille
Also by this author:
Sinner's Steel
,
Chaos Bound
Series:
Redemption #3
Published by
Sourcebooks Casablanca
on April 7, 2015
Genres:
Contemporary Romance
Pages:
304
Goodreads
Buy the Book
Ray wraps his arms around me and holds me tight as if something terrible has happened and he doesn't want to let me go.

Full Contact. This is how Ray speaks when his emotions overwhelm him. I melt into his stillness. His body is hot and hard, his breath warm on my neck. He smells of leather and sweat, sex and sin. Nothing can tear me away.

When you can't resist the one person who could destroy you…

Sia O'Donnell can't help but push the limits. She secretly attends every underground MMA fight featuring The Predator, the undisputed champion. When he stalks his prey in the ring, Sia is mesmerized. He is dominant and dangerous and every instinct tells her to run.

Every beautiful thing Ray "The Predator" touches he knows he'll eventually destroy. Soft, sweet and innocent, Sia is the light to Ray's darkness-and completely irresistible. From the moment he lays eyes on her, he knows he's going to have to put his dark past behind him to win her body and soul.
***EXCERPT***
My gaze drifts below his belt, to the bulge in his jeans. He is fully erect, his shaft straining against his fly. A naughty thrill of excitement shoots through my veins. He's aroused because of me.
"Um…do you want to take a break before I apply the stencil?"
He shakes his head, then leans forward and sweeps his hand through my hair, letting the strands slide through his fingers. A sigh escapes my lips as delicious sensations sweep through my body. I am on fire. And although I've been with men before, I've never been immobilized by a single touch.
"So soft." He runs his hand over my hair again, this time trailing his fingers along my shoulder. His thumb glides over my throat and he curls his hand around my neck. "So fucking delicate."
I am burning. Consumed by fire. A burst of need drives a whimper up my throat, and I choke it back as his thumb circles the sensitive hollow at the base of my neck. Firm. Unyielding. Dominant. With one squeeze, he could break me. The way I was broken before. The way he broke the butterfly. And yet nothing could tear me away from this moment.
"Sia." He says my name softly, drawing out the last syllable in a gravelly murmur, almost like a prayer.
My brain fuzzes with lust, and I surrender to the thrill of his touch, the pounding of my pulse in my veins, the desire that has haunted me since I first saw him in the ring. My head falls back, my lips part, and I drown in the depths of an azure sea.
With a low groan, Ray turns sideways in the chair, dropping his legs to the floor. With his hand still cupped around my neck, he pulls me between his legs, the casters on my stool squeaking in gentle protest. I circle my arms around his neck and my breasts rub against his bare chest. The press of his erection against my stomach sends a rush of moisture to my sex.
"Jesus Christ." His voice drops husky and low. "You're killing me."
He leans down and sweeps my hair behind my shoulder, then nuzzles my neck. Sensation sears through my body and I tilt my head to the side to give him better access. So unprofessional. What if Slim comes out? Overcome with the fulfillment of a year's worth of longing, I can't bring myself to care.
He feathers kisses over my cheek and I lick my lips in anticipation. This is really happening. He's going to kiss me again. A real hands-on- the-body Predator kiss.
A bell tinkles behind me. Damn front door. Damn customers who come after hours. I'm not turning around. I want my kiss.
Ray glances up and stiffens. "Holy shit."
***About Sarah Castille***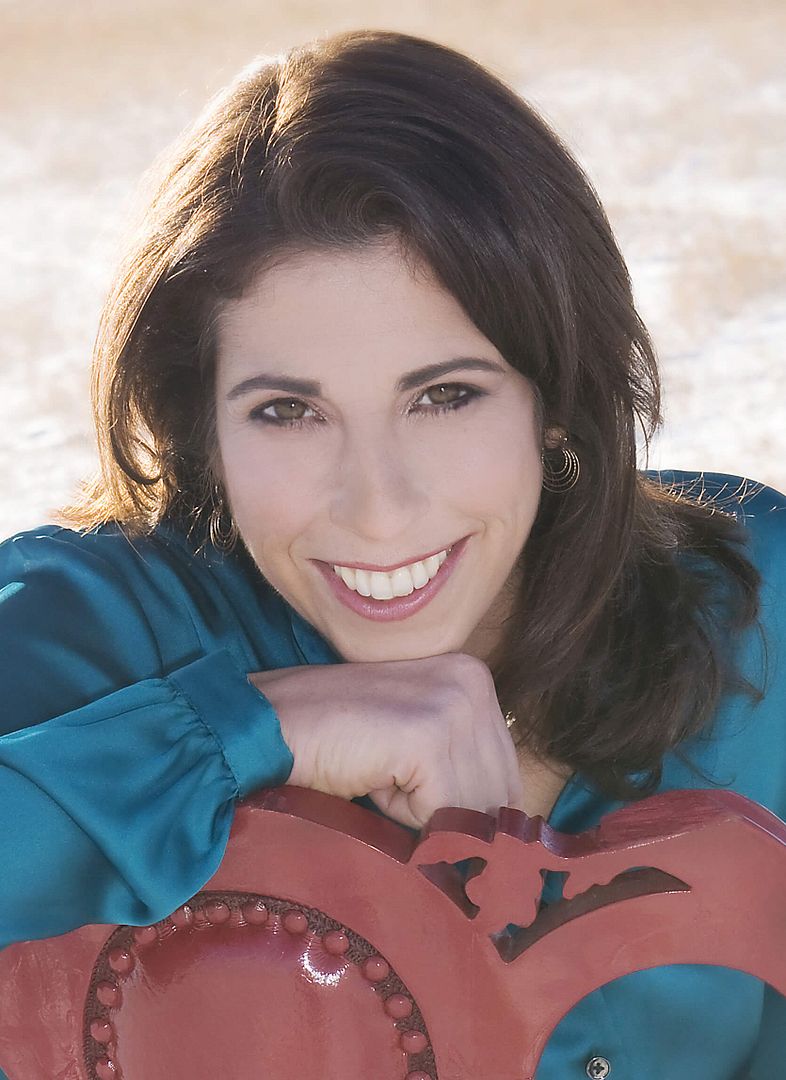 New York Times and USA Today bestselling author, Sarah Castille, writes contemporary erotic romance and romantic suspense featuring blazingly hot alpha males and the women who tame them. A recovering lawyer and caffeine addict, she worked and travelled abroad before trading in her briefcase and stilettos for a handful of magic beans and a home in shadow of the Rocky Mountains.
Sarah loves to connect with readers. Sign up for her newsletter to hear about new releases: http://bit.ly/LgFZlb
Find Sarah Here: Website | Facebook | Twitter | Goodreads
***GIVEAWAY***
Win cool prizes during the week long blitz from April 6th – 10th including a grand prize of a $40 Amazon gift card and Team Redemption key chain. Two Runner-ups will receive a Team Redemption key chain and winner's choice of Rough Justice or Barely Undercover.
a Rafflecopter giveaway
Good luck and be sure to check out all of the stops on the Full Contact Blog Tour!
Related Posts