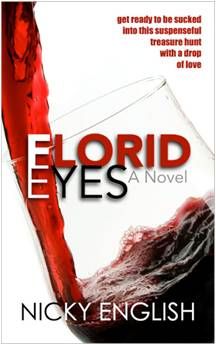 Title: Florid Eyes
Author: Nicky English
Publisher: Self-Published
Pages: 392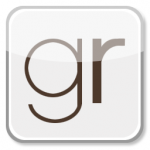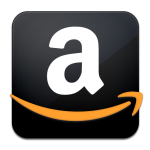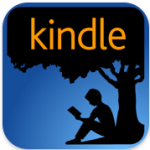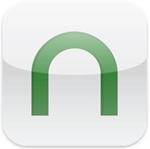 "Get ready to be sucked into this suspenseful treasure hunt with a drop of love."

No one has ever questioned Violet Lancaster's ability to change the world. As a brainy and self-righteous PhD student at the prestigious Georgetown University, Violet is determined to make a name for herself in Washington, D.C., by working hard to pay her dues, but her moral system is turned upside down when she runs into a man in distress on a lonesome night.

Josh Levinson was born into an elite Philadelphia family in the year 1776, when the thirteen colonies declared independence from Britain. Together they break every human and supernatural law to hunt down a mystical Native American bow and arrow in hopes to liberate an entire species and to keep it from the evil tyrants from the Far East.

Florid Eyes takes you on an intricate adventure intertwined with an epic romance.
Check Out the Other Stops on the Tour: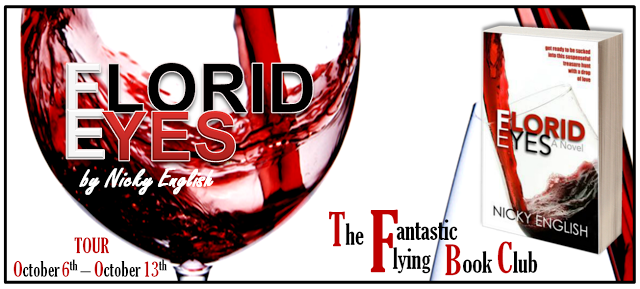 **About Nicky English**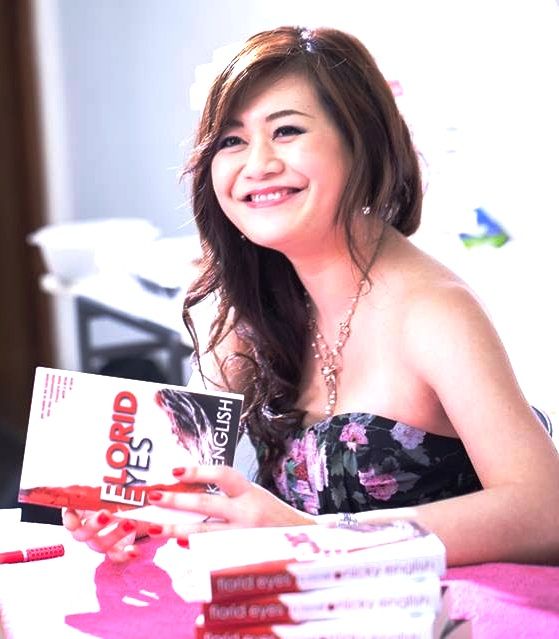 Nicky English is a journalist, an educator, a podcaster, a couch potato, a dreamer, and a child at heart. Learning is her passion, so is the English language, which she believes is the tool to unlock the door of knowledge. Born in Hong Kong, she received intensive writing training at The University of Iowa, where she double-majored in journalism and political science. Apart from the Hawkeye State, she's lived in Chicago and Philadelphia. When she was a guest student at Georgetown University, she fell in love with Washington, D.C. She also has a Master of Arts in Communication. A little side note—she cannot imagine a world without her Mac and iDevices. Like many crazy ones, she hopes to change the world one day at a time.
Find Nicky: Website | Twitter | Facebook | Goodreads
***GIVEAWAY TIME***
Win a Signed Copy of Florid Eyes
a Rafflecopter giveaway
Good luck, Steamettes!
Related Posts