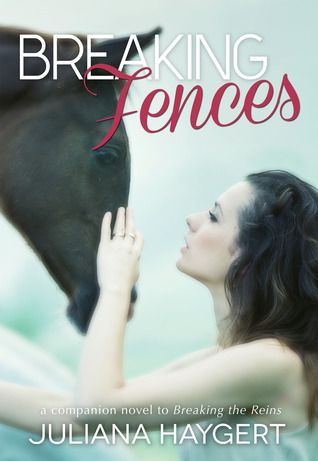 Breaking Fences
by
Juliana Haygert
Also by this author:
Breaking the Reins
,
Playing Pretend
Series:
The Breaking Series #2
Published by
Self-Published
on June 13, 2014
Genres:
New Adult
Pages:
303
Goodreads
Buy the Book
All Beatriz "Bia" Fernandes wants is to prove herself—to her family and friends—though it's hard to prove anything with an overbearing father and three famous polo-playing older brothers. After her acceptance into college results in a heated family argument, the Brazilian girl leaves everything behind to find her own American dream.

College life away from home is perfect until the people she believes to be her friends turn on her. With lies and rumors threatening to suffocate her, Bia turns to her only freedom. Riding.

But one thing gets in the way of her escape. Garrett Blackwell and his bad cowboy attitude. Working at the ranch is his obligation, bugging Bia is his newfound hobby. His thick skin and easy grin don't hide what Bia already knows—this misunderstood and lonely cowboy fights his own demons. Brushing horses' coats and mucking out stalls shouldn't be this sexy, and it isn't long before he becomes a part of her distraction.

However, escaping won't solve her problems, and it's up to Bia to break down the fences around her and prove her strength—not to her family and friends, but to herself … and for Garrett. Because standing on her own doesn't have to mean standing alone.

Kassiah: I really loved Breaking the Reins, the first book in this series, and I definitely think that Juliana Haygert is an under-appreciated author. Her characters are so realistic.
Bia is a strong character, just wanting to get out from under her family's thumb. She moves away from everyone to go to school in Colorado and gets swept up in college life–the good and the awful. Getting back to what she loves, she seeks solace in a nearby horse ranch where sparks fly with real-life cowboy, Garrett.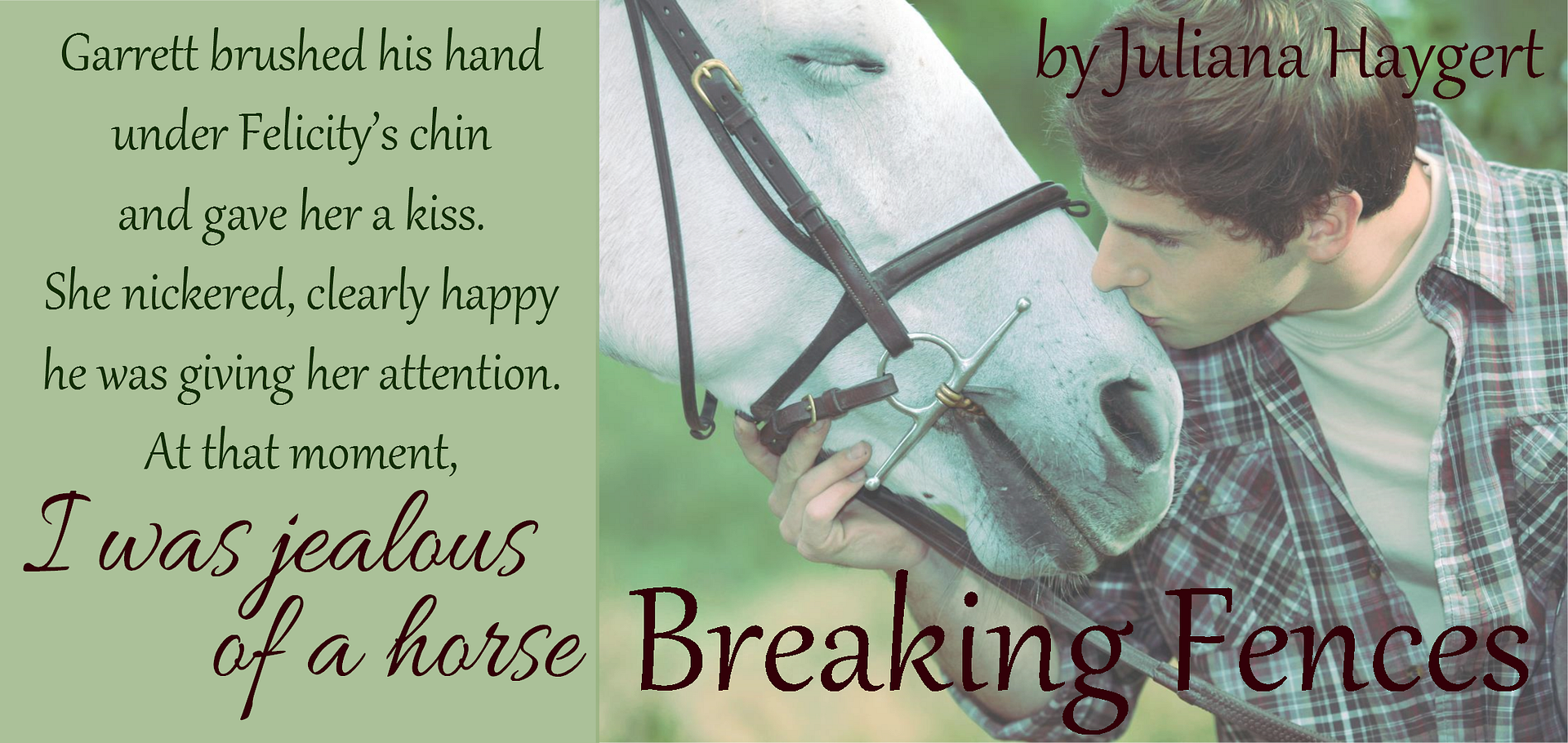 There's some drama with Garrett and his brother that I won't get into, but you won't be surprised to know that I really liked it. I liked Garrett, even though I wanted to yell at him a few times. I also enjoyed the glimpse of Brazillian culture that was woven throughout. Breaking Fences can be read as a stand-alone, but fans of Hannah and Leo will be happy to revisit this world.
What didn't I like? I wasn't crazy about the fact that Bia left school in Brazil in what I understood to be comparable to a graduate program to come to school in the US, having to repeat years worth of work in an undergraduate program. I say that knowing nothing about the educational system, but that just seemed pretty unrealistic to me. I also thought that some of the things that happened were a little too over the top. Regardless, this is a good story with characters that you'll love.
There's a lot of stuff going on here and I don't want to spoil, so I'll just say that this is a must-read if you're already a fan of Juliana Haygert. If you haven't read any of her books yet, this is a great way to get started 🙂
**About Juliana Haygert**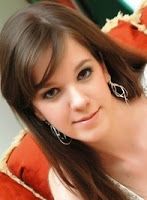 New Adult author and contributor at NA Alley blog.
While Juliana Haygert dreams of being Wonder Woman, Buffy, or a blood elf shadow priest, she settles for the less exciting—but equally gratifying—life of a wife, mother, and author. Thousands of miles away from her former home in Brazil, she now resides in Connecticut and spends her days writing about kick-ass heroines and the heroes who drive them crazy.
Find Juliana Here: Website | Facebook | Twitter | Goodreads
***GIVEAWAY***
Win a signed copy of Breaking the Reins (US only), an eBook copy of Breaking the Reins (INT), or a 10$ Kindle/Nook gift card (INT)
a Rafflecopter giveaway
Good luck and be sure to check out the rest of the stops on the tour!
Related Posts